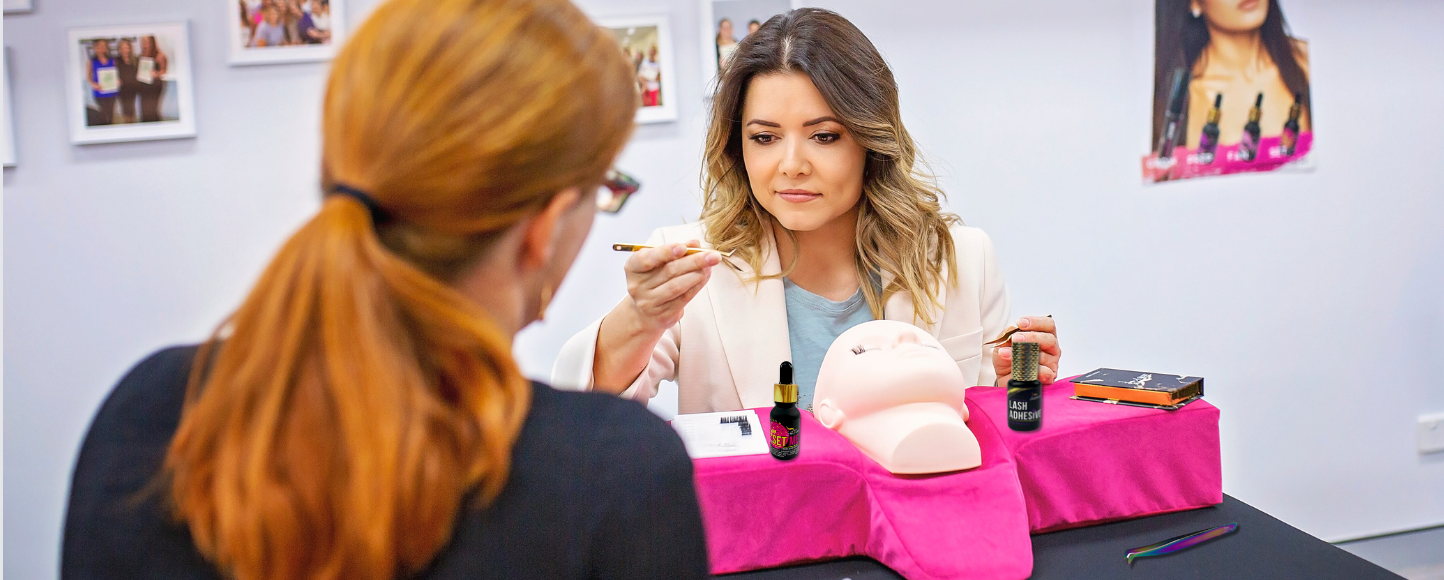 Eyelash Extension

Training & Supplies

Lash Tribe Customer Reviews
★★★★★

I was hesitant of doing an online course but I must say I have learnt more in this course than I have learnt in all my other trainings in the last 5 years.

Sarah Pigdon

Melbourne, Australia
★★★★★

Doing the Lash Tribe Courses was by far the best decision I have ever made! I am fully booked with clients and am now even Training other Lash Artists.

Paola Darcera Yit

Perth, WA
★★★★★

Oh my god, I didn't want to review this until I'd had all of my clients back for their infills for me to compare. And just WOW!!!! This adhesive has totally changed my lash game. Absolutely love it! My last yesterday came in for her 2 week infill and the set still looked fresh. Amazing! (Pic attached 😍)
Not only this, but my sets have sped up due to the adhesive drying so well and hardly any stickies.

Tee
★★★★★

LOOVE Julia's Online Training. ❤️ This is when I actually started doing Volume Lashes. It was so much information and everything explained in detail where I can go back and rewatch if needed... It's amazing. Best Training I had. 🥰

Santa Ayub

Cork
★★★★★

The Pump up the Volume Course is amazing. You learn so many different fanning techniques. I am definitely a "bouncer" or off the strip" 😆 10 or more techniques were shown.

Kylie Murray

KM Lash & Brow Artistry | Waikiki, WA
★★★★★

What I love the most is the fact that we are not just a number. The ongoing support from the Lash Tribe Community, the VIP groups and Julia herself even, is actually phenomenal.

Hannah Le

Perth, WA, Australia
★★★★★

I really enjoyed the retention secrets online course. I have been lashing for 6 years, but I still learnt some new tricks and information to make my sets last longer. Especially the part with alkalinity and acidity was super interesting.

Vanessa Lynn
★★★★★

Thank you so much for all of your support Julia! I am honestly so proud to be part of the Lash Tribe Family 💜

Sue Ward

WA, Australia
★★★★★

Love it! No longer wasting time on waiting for glue to dry, and it completely eliminates that chance of lashes sticking together while lashing! 🌟

Megan

Gold Class Review
Est. 2016
Lash Tribe Eyelash Extension Products & Lash Training
Australia's Premier destination for all things lashes and brows.
Hey there lovely human!
Welcome to Lash Tribe, Australia's top choice for Lash and Brow supplies. I am Julia .Lash Tribe is not just a brand; we're a family, supporting a global community of over 76300 professionals since 2016.
As a pioneer and award winner in industry-leading lash training, I am committed to helping you enhance your beauty skills with our select products and courses. - With Lash Tribe, you're joining a tribe that cares, not just another supplier. - Julia :-)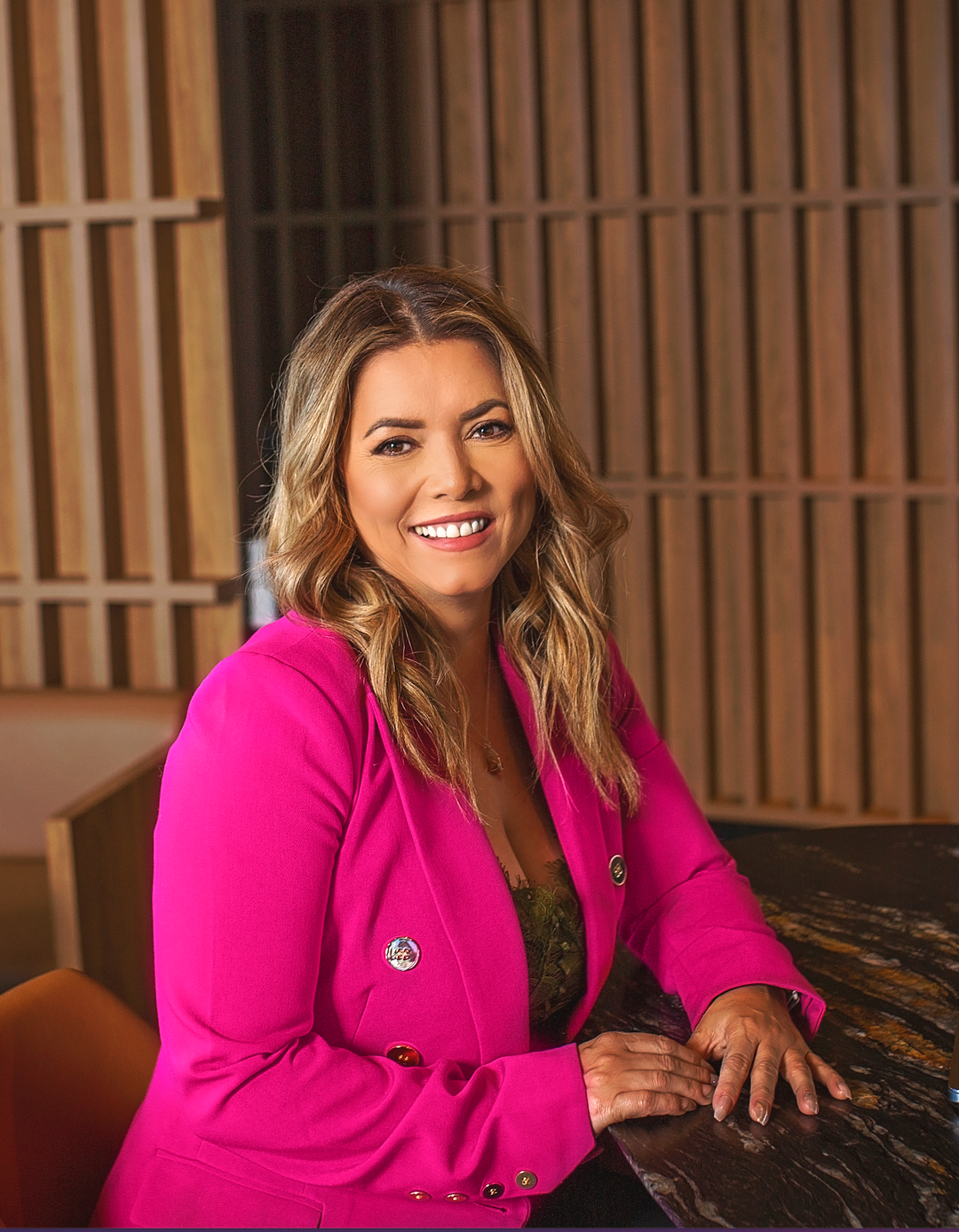 We are fully NALA Accredited and registered Trainers and Assessors.
When you take our Training Courses you are eligible to apply for insurance in most countries.
Please check your states requirements.
We have online lash courses to suit any level.
If you are a beginner, we recommend:
-Classic Beginners Course
-Kick Start Bundle (Includes both classic and advanced courses in 1)
-Retention Secrets
-Eye and Lash Health
Advanced courses are:
Volume Courses, Mega Volume , Advanced Shapes and Styling, Eye and Lash Health.
For a full list to our courses, please CLICK HERE
This depends on the country you ordered from. 
When you complete your purchase, you will receive info containing the shipping time frames to your address based off your country of origin.
Please use this table as reference for Shipping to your Country. Please keep in mind, that processing can take 1-5 business days. In most instances we ship next business day.
Country & Shipping Timeframes
United Kingdom
5-14 Business Days
Australia 
1-5 Business Days
New Zealand
3-8 Business Days
Canada
5-10 Business Days
Europe
5-12 Business Days
Rest of the World
15-14 Business Days
Shipping is always calculated on checkout and based on weight and size of the parcel.
We offer different carriers, as well as standard or express shipping to suit every budget.
You will receive a Welcome Email with your login detail within 24 hours of purchase. The login page is https://lashtribe.mylearnworlds.com/
If you cannot find the email with your logins, please tell us at support@lashtribe.com.au
All of our in person Training Courses are held at:
Unit 3
86 Dunhill Crescent
Morningside, QLD 4170
All Face to Face Training info can be found HERE at this stage. We will soon add all the information on this page, as well.