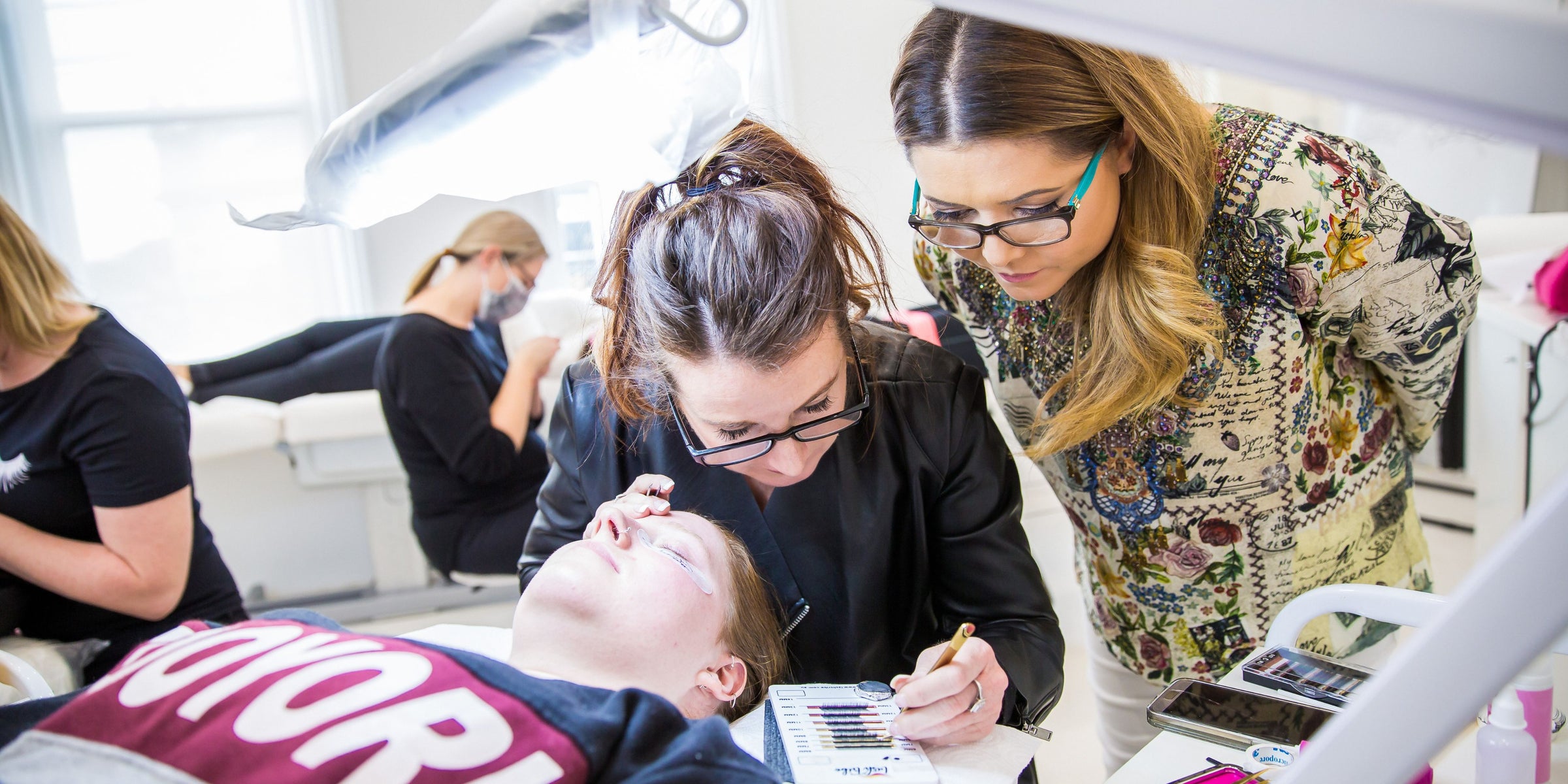 Free Lash and Brow Education
If you have been Uh-ming and uhh-ing about taking the leap and signing up to one of our full courses, but haven't made the jump yet, you are in the right place!
We know there is a lot of information out there today and it's very hard to pick the best option sometimes
This page offers you amazing resources for our Free Lash and Brow training courses as well as our free app, YouTube channel and podcast, the "Lash Tribe Show"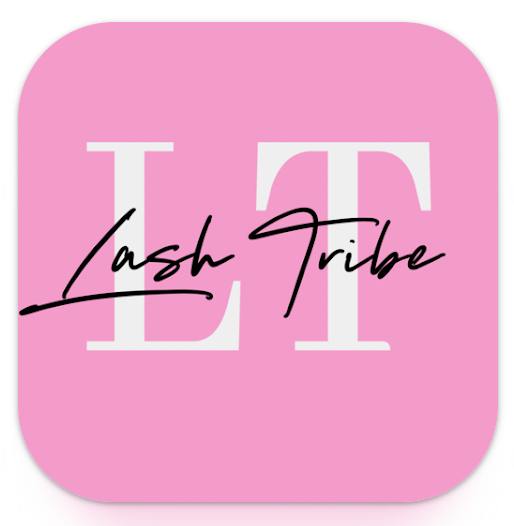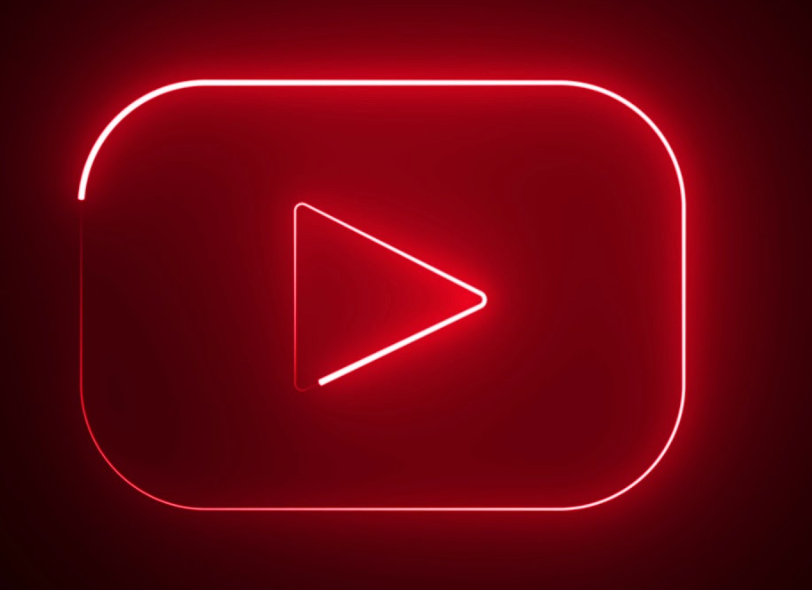 Our Youtube Channel
We have been making educational Videos for more than 13 years! View our content now!
OUR YOUTUBE CHANNEL
"The Lash Tribe Show" Podcast
Lashes | Business | Mindset.
Listing to Lash and Business Advice from Julia Mann, CEO and Founder of Lash Tribe and her inspiring Guest.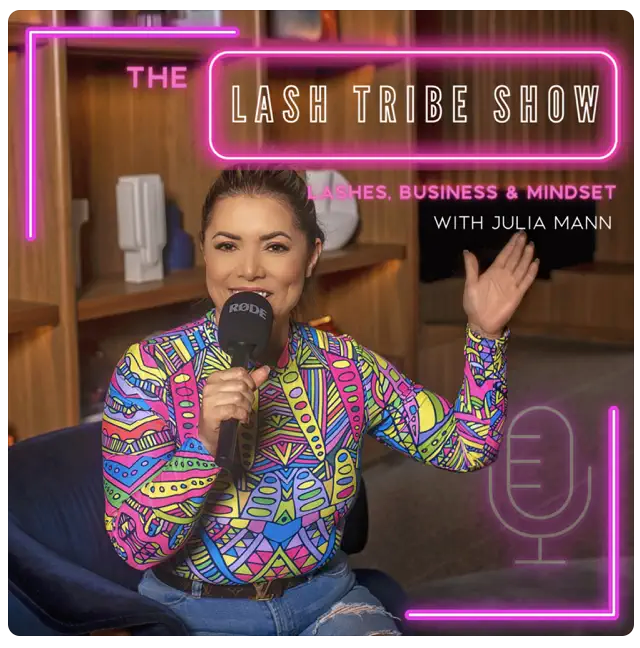 Join the largest Lash community on Facebook.
Surround yourself with like-minded eyelash and brow artists from all over the world to discuss, vent, seek out advice and be inspired. It's Free.